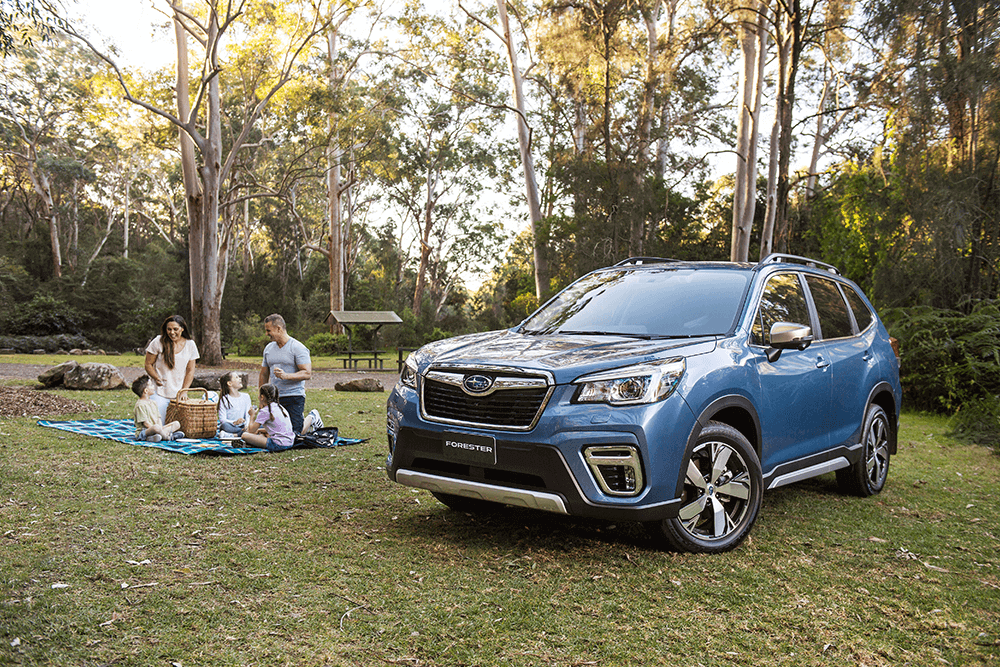 The Subaru Forester is one of the most adventurous cars on the road. But all this versatility means it can be used in a variety of different environments. From carting around kayaks to delivering the family to school, to heading up north into the dust and dirt. Naturally, it's only a matter of time before you start to realise you may need a couple of extras to keep your Forester in good nick. Getting the right accessories is a great way not just to make the most of your car, but also to keep it in good shape in case of a future resale. Scroll down for 6 Accessories that can make your Subi invincible.
What Subaru Forester Accessories do I need?
Before we dive in, it's important to think about your lifestyle. Pimping out on accessories should only include the gear you actually need. Here are a few questions to get you started:
Am I going for design, protection, or more adventurous accessories?

How often do I go on road trips?

Do I have any particular towing or space needs?
Why genuine Subaru Parts?
When it comes to styling and quality, authentic Subaru Forester Accessories are the way to go. Just like when you get your Subaru Forester serviced with genuine Subaru parts, the same goes for when you accessories. Aside from the looks and quality, you can expect better resale value down the track from a fully genuine car.
1. Cargo net
Sometimes it's the small accessories that make the biggest difference in your day-to-day driving. Cargo nets are a great way to keep the essentials from rolling around in the boot. Whether it's sports equipment, balls, shoes, and loose belongings, having somewhere safe and secure is essential to keeping your boot clean and tidy. Subaru's cargo net is an excellent way of keeping things in place, especially when you're racing around town.
2. Mudguards
For all the adventurous folk out there who aren't afraid to take the Forester through the mud and wet, having mudguards in place to fend off the worst of the mess is something to keep yourself away from the carwash for at least another week. Front mudguards don't just keep the driver and passenger end from being absolutely drowned in mud, it also prevents stones and debris from damaging the lower body paintwork.
3. Bicycle holder
For when the road ends and the bike trails start, having a simple and zero-fuss solution to bike transport can be an empowering thing for bike enthusiasts. Safe and secure, they allow for the simple and easy transport of multiple bikes. Subaru's stock of premium bike carriers ranges from roof-mounted holders to tow bar-mounted accessories. Forester's are excellent mountain biker companions, with plenty of ground clearance, they're the ideal bike transporter. Easy to load on and off, bike carriers save you having to choose between bringing your mate and taking off the front tyre for extra space.
4. Tow bar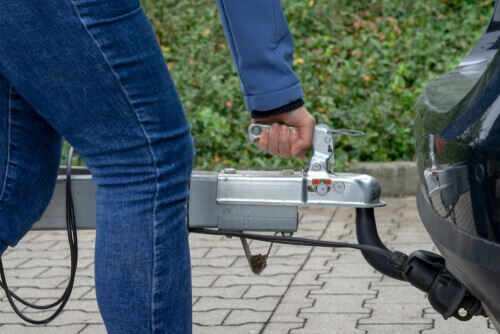 Any kind of towing starts with a solid tow bar. And getting the native Subaru bar is always a smart choice. From small boats and campers to trailers and bike racks, the ability to tow doesn't just make you an expert road tripper, it also makes you a useful person to your friends and family. The ad hoc trip to the tip isn't exactly easy when you lack the means to hook a trailer.
Read the Ultimate Guide to Towing with Your Subaru Forester
5. Car cover
Taking good care of your Forester all starts with how it's taken care of when it's not being used for fun on the roads. If you're parking in the driveway or spending a week up north in the sun, a car cover won't just protect your paintwork from Australia's hottest, it'll also decrease the number of times you visit the car wash because of annoying bird droppings. Talking about the resale value, (which is super duper high for the Forester), you'll want to keep yours in the best shape even if you're together for life.
6. Roof Box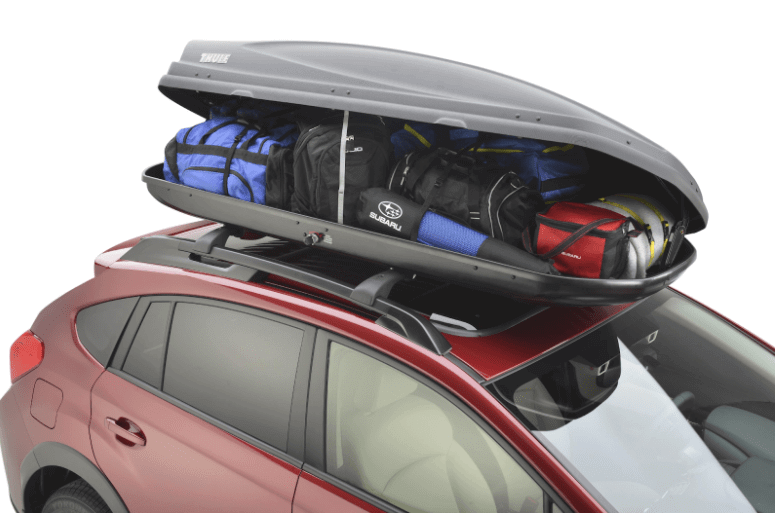 The mothership of all Accessories. You can't expect to get away with a big family road trip and not have a roof box. That's unless you're really smart on packing. Having the extra space can be a lifesaver on big road trips, especially if you're packing smelly fishing rods, dog food, or other less desirable stuff that you would rather keep outside the cabin.
Get serious with the Explorer Accessory pack
If you're after a bundle deal on the gear that makes your Forester better off the beaten track, you might want to look at getting the explorer package. It includes all the necessities like:
Carpet Mat Set

Cargo Tray Mat

Cargo Step Panel (Resin)

Mud Guards Front

Tow Bar

Weather Shields
Grab all these Subaru Forester accessories in one bundle for a discounted price. Speak to our team at City Subaru, they've got the gear and the low prices.
Also Read: Forester's aren't meant for Off-roading? Take that up with these guys
Also Read: Summer is here. Is your Subaru Forester ready for Adventure?