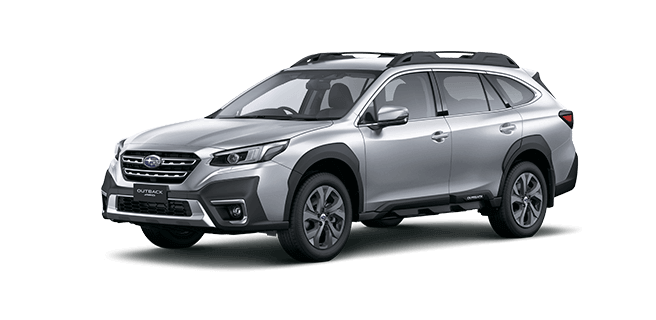 Another year is just around the corner, and here at City Subaru that means the launch of Subaru's new 2015 models. Just announced (and already a buzz) is the launch of the 2015 Subaru Outback.This new model is a strong combination of exciting new features and only the best qualities from previous models. Make no mistake, this model was built to impress.
Let's start with the all new interior. With driver and passenger comfort kept top of mind, this new design is certainly all for the driver. The interior surfaces are made of soft materials giving a nice, relaxing feel during the drive. The new ergonomically designed seats aim to provide the best comfort for Subaru lovers of all kinds. Happy passengers are key to the success of any long drive, so the new split / fold rear seats with reclining capabilities are perfect for when the time comes for some much needed shut eye. Insulation has been added to keep the noise level down (at least from outside sources). Even the size of the interior has been expanded, giving you more room to carry everything you need for your next adventure. Without sacrificing function for aesthetic appeal, this new interior design is an impressive addition to the Subaru line.
We have to say the feature we are most excited for is the Subaru Eye Sight technology. Redesigned with your safety in mind, the new EyeSight™ driver-assist system has an improved field of vision and distance capabilities of nearly 40%. The two lenses capture three dimensional images, and alert you (the driver) with both visual and audio warnings should you need to take preventive action. Among the many safety features include both Pre Collision Braking, and Pre Collision Brake Assist. While Pre Collision Braking aims to mitigate the severity of a front end impact, Pre Collision Brake assist is designed to alert the driver before any impact occurs. Both features work together to minimize the potential dangers of the road.
Of course, the 2015 Outback includes the notorious Subaru boxer engine and the symmetrical all wheel drive which are staples of all Subaru models. The low centre of gravity from the horizontally placed engine combines with the all wheel drive to provide a smoother, more efficient ride. Efficiency translates to better fuel economy, helping you get the most out of your adventure.
So, have we peaked your interest? If so, then give us a call and talk to one of our sales advisors! They would love to hear from you.