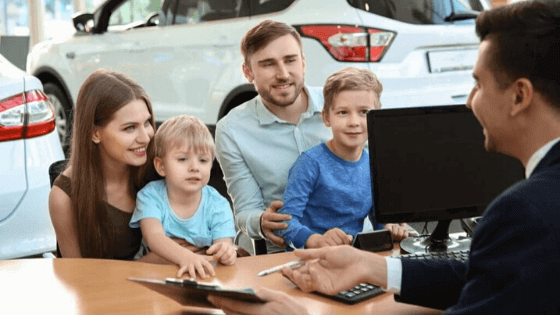 As a new Subaru car dealer in Perth, we want our customers to be happy with their new purchase. You don't need to be a hard haggling customer to get a great deal, but here are some top tips to help you get the best from any new car sales in Perth.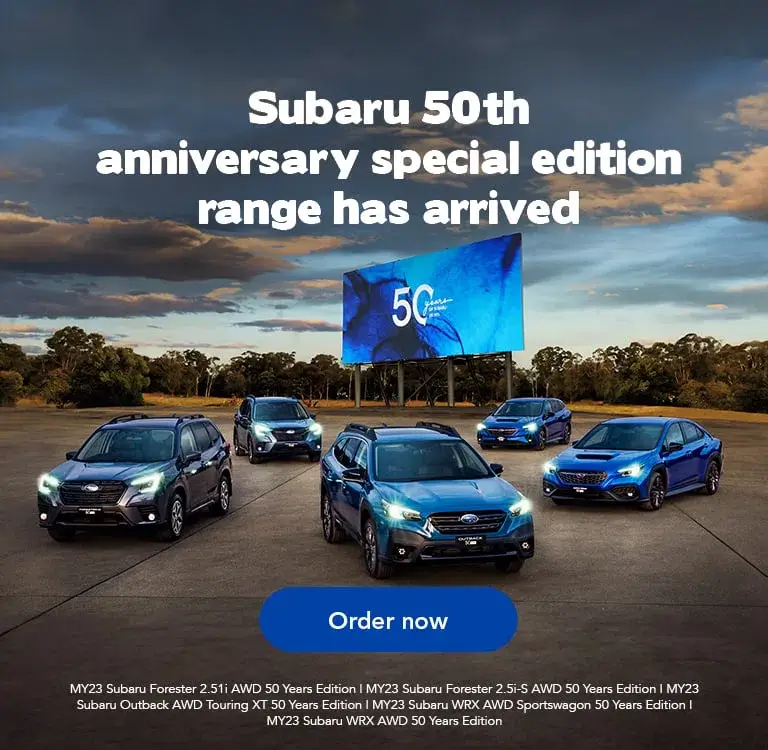 Do Your Homework
Before you head to the showroom, it is a good idea to do a little research. If you have no idea whether you're looking for a compact hatch or large SUV, the sales team will struggle to help you. Think about the type of vehicle that would meet your requirements and the baseline of what you can afford. This will help you to assess the extras that are offered on higher grades to determine if they represent the best value for you.
Understand Haggling
While we appreciate that you want a great deal, we can't give our vehicle stock away, so you need to understand haggling. You need to be realistic about pricing and avoid trying to low ball an offer. In most cases, we are tied to Subaru pricing guidelines, but we will try to help you get a great deal. We have promotions throughout the year with exclusive finance packages that can represent great value for our customers.
Always Take a Test Drive
There really is no substitute for taking a test drive. Whether you're trying to decide between two models or have your heart set on a specific variant, you need to get behind the wheel and see how it feels to you. You should never buy a car without a test drive, as you will have no idea whether you like the feel of the vehicle. A test drive not only allows you to hear that Subaru Boxer sound, but also how comfortable the driving position feels, whether the dash layout feels comfortable for you and the overall feel of the cabin. Our sales team members are happy to take customers out on test drives, and we're prepared to answer any questions, so you can be completely happy with your purchase decision.
Be Aware of Unwanted Extras
While the higher-spec models are fully equipped with innovative features, there is no point in paying a premium if you will never use certain features. Look at the difference in spec list between variants to see if it is good value to upgrade to a higher spec variant. Remember that you can always add optional packs to add features if you only want one or two features. This may work out better value compared to a higher spec model. However, if you have a shopping list of must-have features, you're likely to find a higher grade variant is the best choice.
Consider Running Costs
Finally, you need to consider the long term costs of ownership. Look at the fuel consumption rates, insurance costs, and other expenses, so you will be sure that you can comfortably afford your new Subaru in the long term.
If you are looking at new cars for sale in Perth, WA, be sure to call in and see us. At City Subaru Perth , we have an impressive choice of new and pre-owned models, and we'd be delighted to help.