If you're about to buy a new car, you're likely to start to look at Perth car dealers immediately. Unfortunately, failing to properly prepare could mean you make an impulse purchase and could face buyers remorse. So, before you head into any car dealerships, Perth drivers need to be aware of these considerations.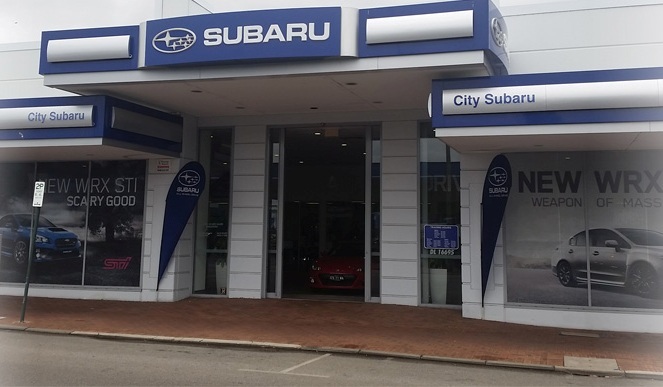 If you're planning a family or have children, you'll need to think about practicalities of using your new car as a family vehicle. This means you need to ask yourself if there is sufficient passenger and cargo space? Is it easy to load and unload children in the back? Are there enough child seat anchor points? You may also need to think about whether your family will be expanding in the coming years, as this is likely to require a larger vehicle.
These days, almost every vehicle is equipped with seatbelts and airbags, but safety equipment goes well beyond this standard. You may prefer safety features such as blind spot monitoring, auto emergency braking, reverse parking cameras and even lane departure warnings. If you're looking for the safest vehicle around, you'll need to look at how comprehensive the safety package is.
While you may have grand dreams of cruising the highway in a convertible coupe or having an off road adventure, if you're likely to only use your vehicle for the daily commute, these options are likely to be impractical. Although you may want to use your vehicle for special road trips and breaks, you need to think about your routines and habits to find the best fit. Remember, you can always opt for a crossover, if you want the practicalities of a regular vehicle with the dynamic performance of an SUV. This will allow you to use the vehicle during the week and hit the Outback at the weekend.
Finally, you need to give some serious thought to how much you can afford. Don't just look at the initial price, but also the running costs that will affect your monthly expenses. Many dealers will try to tempt you with great finance packages, but you need to know in your own mind if something is affordable in the long term. Remember, most finance deals run for at least three years, so you need to be comfortable with the repayments and running costs.
If you're looking for reputable car dealerships, Perth drivers need look no further than Perth City Subaru. We are an authorised Subaru dealership with a fantastic range of new and quality pre-owned vehicles. Our team would be delighted to help you to find your next vehicle and are happy to answer any queries you may have.