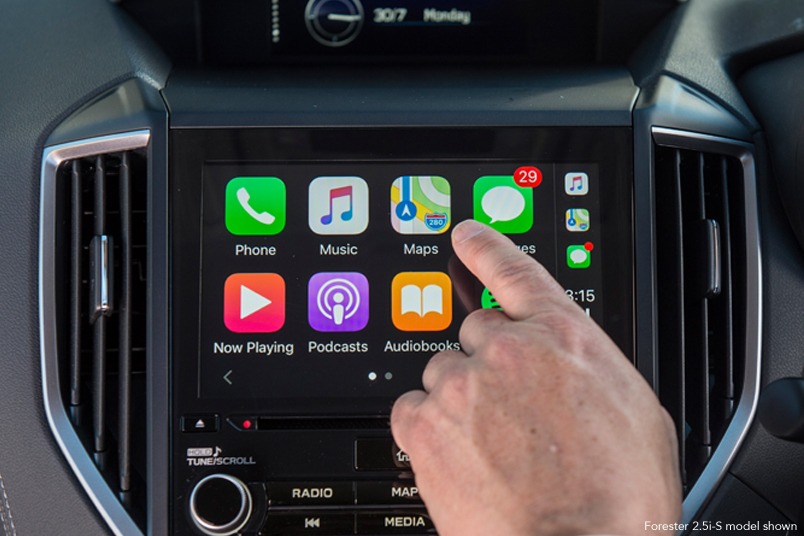 When they visit Perth car dealers, prospective car owners will be aware that there is less instrumentation than they're used to be. Over the years, the car instrument panel has evolved into a simple display that is used to communicate a wide variety of information. Sadly, some of this functionality is lost on many drivers, it can be hard to interpret, and there are many icons competing for your attention. In this article, we will delve into the modern instrument panel and try to illustrate how it works.
The Head up Display (HUD)
If you haven't bought a car in a while, this is probably the science fiction feature that will confuse you most. A HUD will project a variety of information directly onto a small screen located at the base of the windscreen or on top of the dashboard. This information is located at an average eye level and the information conveyed may be different depending on the make and model of car. A lower grade HUD may cover the basics, but a higher specification may include navigation data and customisation options. This can be a hard technology to get used to initially, but after a short while, you may wonder how you ever drove without it. Take some time to get used to it on quieter roads until you build up your confidence for more challenging drives.
The Tachometer
The tachometer will tell you how quickly your engine is spinning at any given time. If you're driving an automatic, this information is virtually useless but in a manual, knowing the current engine revs could be very useful. Once you understand how your engine performs in various driving situations, you can compensate accordingly. Over time you will be able optimise your engine revs to keep your car operating in its most productive and efficient range.
The Trip Computer
The trip computer is a feedback device that allows you to measure and assess all sorts of useful journey information, such as the average speed, distance to empty and instantaneous or average fuel economy. This is very useful for planning an average weekly fuel budget and for stretching your fuel to last a little longer. Adjustments in speed or driving habits on the go can be easily translated into fuel savings. Over time this could even help you to drive in a more economical manner, which could translate into significant fuel savings.
The Warning Lights
When a driver uses Subaru car sales to make a purchase, they will get a new or tested vehicle that is free from faults. However, over time a complex piece of equipment like a car will develop some issues that need to be addressed. A simple system of warning lights is in place to give the driver some notice that there is an issue that needs attention. There are many types of warning lights, but it's important to understand to take note of the colour. If the light is yellow or orange, there is a minor issue that needs attention before it gets worse and if the light is red, there is a major problem.
If they are looking for local car dealerships, Perth based drivers should consider Perth City Subaru. We look forward to arranging a no obligation test drive for you, and you can try out your favourite Subaru for yourself.