Can You Legally Drive Through an Empty Parking Space?
When you look at a Subaru WRX for sale, it's likely that you would (like most drivers) be focused on the fantastic performance aspects. The WRX is an excellent performance saloon, but it's also a great car for driving every day. One situation that many drivers have to deal with is parking and navigating car parking spaces. There is some confusion surrounding whether it is illegal to drive through an empty parking space and we will address that here.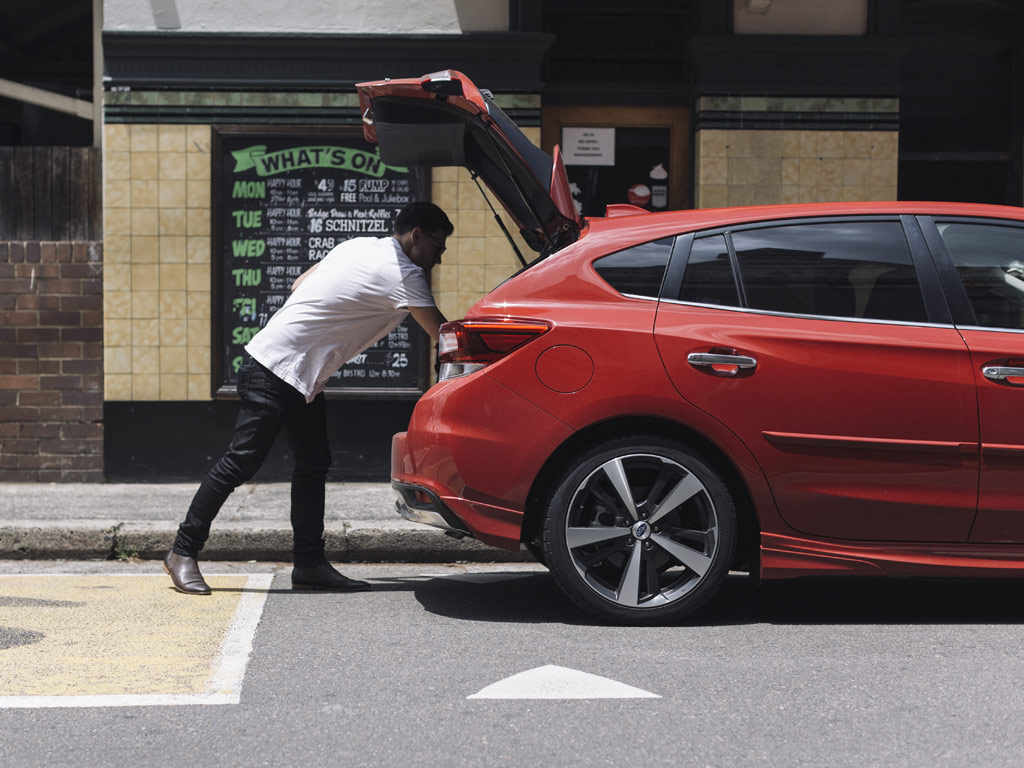 There are actually no laws regarding driving through an empty parking space. Of course, this may not be the case in a private parking facility that could have their own rules. Even in these circumstances, it would only be likely to be an issue if the driver was especially reckless or dangerous. In theory, a police officer could issue a fine for driving without due care or attention or in a negligent manner. However, there is no statutory limitation on how a driver should drive through a car park. The reason for this is that a car park facility, such as a multi-story, open air or even an underground car park is usually regulated by either a private company/owner or in certain cases the council. Most drivers using these facilities cautiously will have no problems if they drive through a car parking space.
Because of the reason above, most fines in a car park would be issued by council employees. These fines could be significant, but they are easy to avoid if care is exercised when negotiating the car park. Driving through an empty car parking space will always carry a certain degree of risk and many drivers simply avoid the practice altogether.
Driving Through an Empty Space
If you do decide to drive through an empty parking space take extra care to be as safe as possible. Look out for any hazards that could cause damage to your car or an injury to others, such as speed humps, parking barriers, concrete kerbs and even garden beds. Hitting any of these hazards even at low speeds could cause you to lose control or damage your car. This is not intended to be legal advice, and you need to do your own due diligence if you're determined to drive through empty parking spaces.
If they are looking for trustworthy local Subaru WRX dealers, Perth petrolheads should get in touch with us here at Perth City Subaru. We have a large choice of pre-owned and new cars available, including the latest Subaru WRX for sale. Perth drivers are invited to join us for a test drive to sample the Subaru driving difference first hand. If you need financing, our rates are very competitive, and the repayments will be structured to meet your needs. Our team is here and standing by to advise you on the latest Subaru WRX for sale price, and they will be happy to answer any remaining questions that you may have.