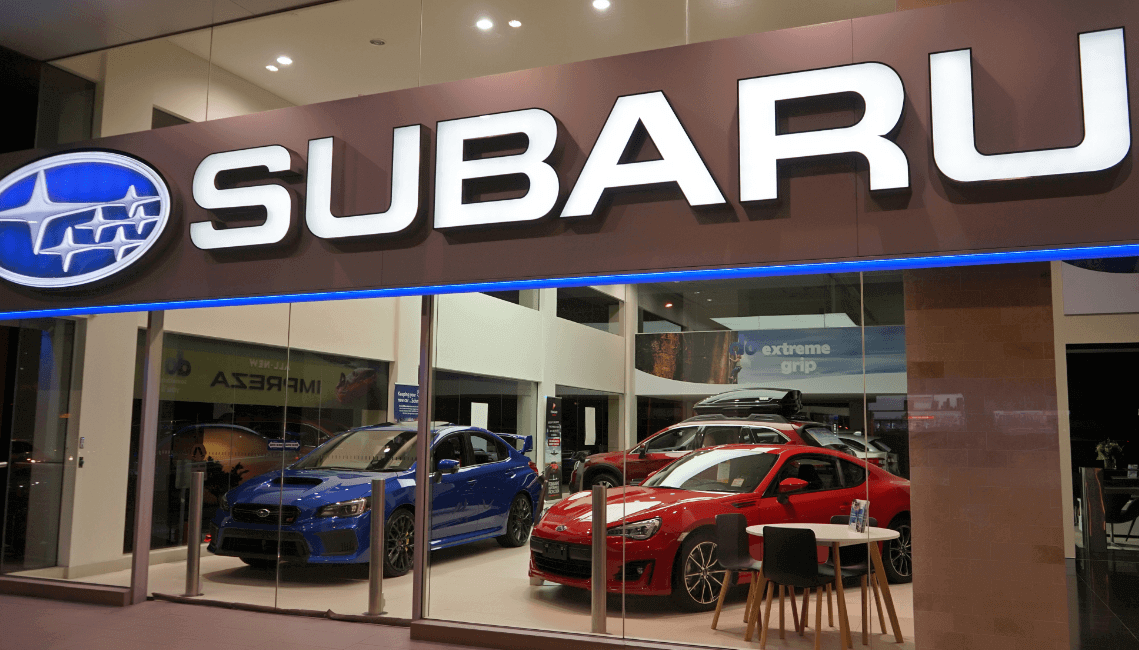 So, you're interested in buying a car! There are two main options you can choose from when it comes to purchasing your next vehicle. You can either look into buying a used car from someone selling privately, or you can buy either a used or a brand new car from one of many car dealers in Perth.
If you purchase a Subaru car from a car dealer, you can choose extra options for your vehicle that you would not have access to with a private seller. Also, you will have the benefits of managing the finances when purchasing your car, as well as the reputation of excellent customer service.
Are Subaru cars worth buying?
Buying a Subaru car from one of many car dealers in Perth means that you are buying a car that is built to last.
Subaru cars are known for their durability, impressive performance, and a myriad of feature options.
One of Subaru's impressive decisions is its' commitment to safety. The company challenges and pushes safety technologies forward, which reinforces trust in their brand. Most modern Subaru's include compulsory state-of-the-art safety considerations, such as the superior EyeSight active safety, which has been proven to reduce the rate of rear-end crashes with injuries by up to 85%.
Subaru cars have a standard all-wheel drive for all of their vehicles, and are known for their long term reliability. In fact, approximately 97 per cent of every Subaru model that has been purchased within the last ten years is still being driven on the road today!
Is Subaru better than any other SUV Cars?
The Subaru has an SUV (sport utility vehicle) compact crossover called a Forester, which is an extremely versatile, family-sized car which can boast an overall excellent driving experience.
The Forester is known as a cost-effective SUV vehicle for individuals and families who seek an adventurous lifestyle.
The Subaru Forester is a well-rounded vehicle with a comfortable interior which is spacious enough to carry a family of four or five people. It also has an abundance of cargo room.
The Subaru Forester, like all models from the Japanese car manufacturer, comes with a standard all-wheel drive, which is well-regarded for its excellent traction, steering and handling capabilities.
How To Contact Subaru car dealers in Perth?
If you are looking for Subaru car dealers in Perth, look no further than City Subaru.
City Subaru is a local family owned and run business, conveniently located approximately 5 minutes from Perth CBD.
Contact us today, and one of our friendly team members will be in touch with you soon.
Are Subaru engines reliable?
Subaru is the only major car manufacture in the world to use a boxer engine for its' entire line-up.
The Japanese brand tends to emphasise turbo engines less, and have refined the reliability of their engines over time.
Boxer engines tend to have the reputation of lasting extremely well even with owners who do not drive their vehicles on a regular basis.