The new Subaru XV is now on sale and after months of speculation we now have a firm idea about many of the details. If you're looking to buy a Subaru XV 2016, this will be helpful in choosing which specification you need. For those still sat on the fence, there should be plenty of information here for you to make an informed decision.
The New Pricing Structure
These are the new prices for the Subaru XV 2016, and they are all before any on-road costs are applied. As you can see, despite all the new enhancements that have been made (over the already upgraded 2015 model) there hasn't been much of a price increase. The only real changes are at the premium end of the scale. The 2.0i-S variants are only $300 more than the outgoing models, but as we will see later, they have an enhanced specification.
2.0i Manual $26,490
2.0i CVT Automatic $28,990
2.0i-L Manual $29,990
2.0i-L CVT Automatic $32,490
2.0i-S Manual $32,790 (an increase of $300)
2.0i-S CVT Automatic $35,290 (an increase of $300)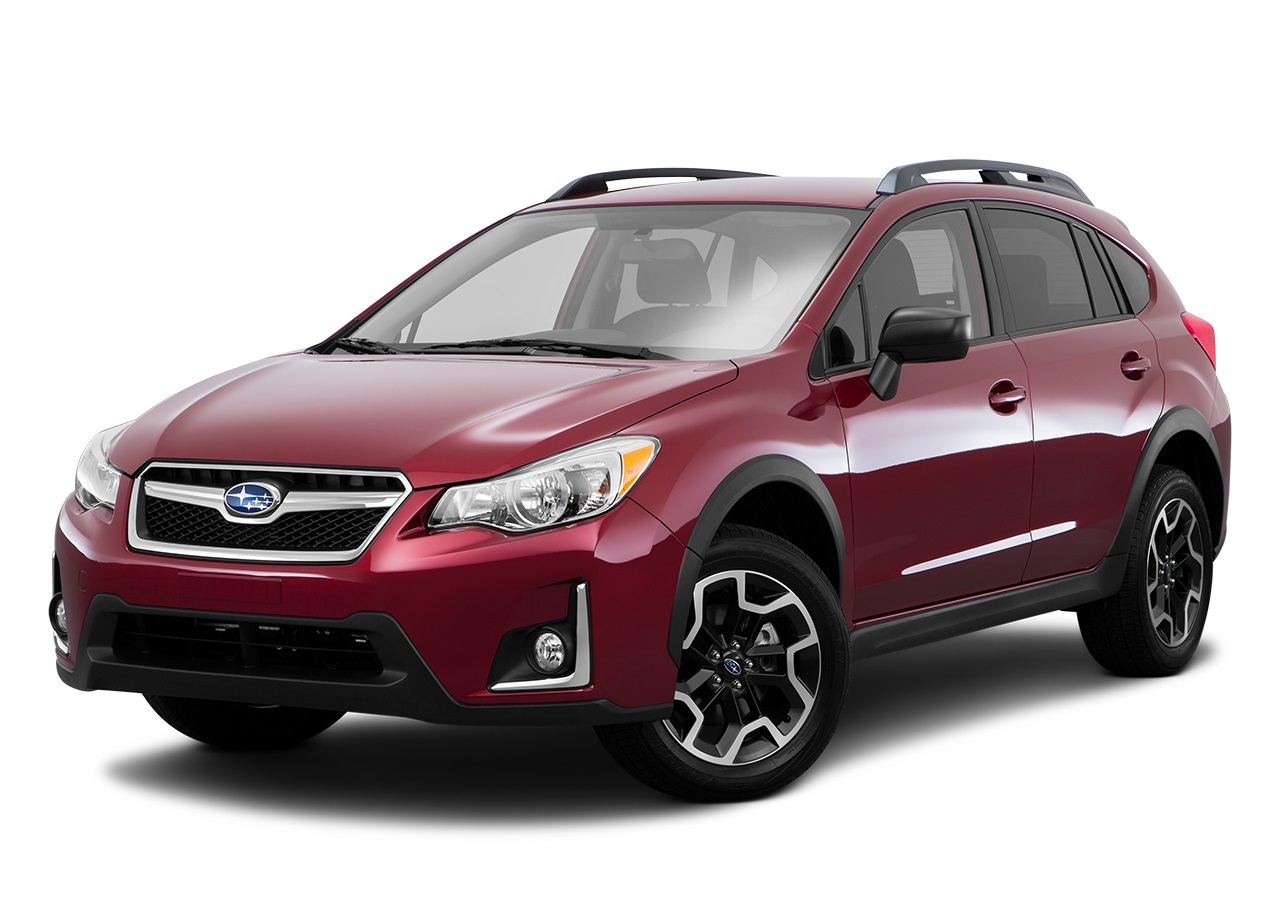 The level and specification of the equipment vary depending on which model you decide to buy. At the top of the line up, the Subaru XV 2.0i-S has features such as a push button start, smart key entry, automatic headlights, automatic wipers and a new centre console with a shutter. These features probably account for the extra $300 price tag for this model over the rest of the range. There is also a new infotainment system in place; it has a 6.2" touchscreen on the 2.0i and a 7" touchscreen (as well as satnav) on both the 2.0-L and the 2.0i-S variants. For the final touch, there is a new style cup holder bin!
There have been a number of changes made to the already upgraded outgoing 2015 model. When looking at the 2016 Subaru XV, Perth drivers will notice that it has new features, such as a new alloy wheel design, chrome headlight highlights, revised headlights, a fresh new bumper, a new design grille and rear LED light clusters. There is now a sporty rear spoiler and a shark fin antenna in place. Inside the cabin, there is a change from silver to orange stitching for the whole range. There is an exciting range of new colours to choose from, such as Quartz Blue Pearl, Dark Blue Pearl, Hyper Blue, Crystal Black Silica, Desert Khaki and Venetian Red Pearl.
If you would like to know more about buying the brand new Subaru XV 2016, contact us at City Subaru. We have the XV for sale now, as well as a wide selection of other new and used Subaru cars. We can arrange a test drive for you at your earliest convenience. Get in touch with us today for more information and our sales team will be happy to answer your questions.
Note: The Subaru XV model is marketed as the Subaru Crosstrek. This change in name was made to align with Subaru's global naming strategy. Therefore, when referring to the Subaru XV in the context in the market, it is synonymous with the Subaru Crosstrek. Rest assured, any information or references pertaining to the Subaru XV can be considered applicable to the Subaru Crosstrek.
We hope that this article has been an informative one, and invite you to post your comments or questions in the comments section below. We're on social media and would love to hear from you, too. Look us up on Facebook, Google Plus and YouTube.