The Subaru Levorg for sale here in Australia is an excellent car, but like any piece of complex equipment, it needs maintenance. Keeping your vehicle in the best possible condition for safety and efficiency is not just an annual deal. It is necessary to monitor your car and take action when necessary to comply with regulations. Here are just three top tips to keep in mind to help keep your car in optimal condition between services.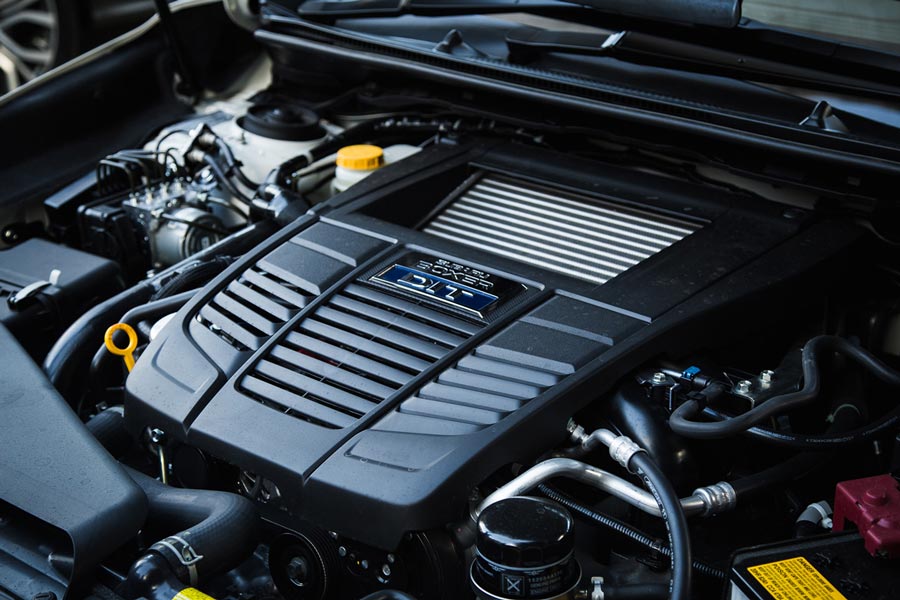 1. Servicing May Not be Enough
A modern Subaru Levorg is not nearly as needy as some of the older cars we have seen in the past. The engineering is superb, but of course, it still needs regular servicing to keep everything running correctly. However, regular servicing is not the solution to every problem, and additional measures should be taken. A typical servicing interval is 15,000km these days, and a lot can happen during that distance. Relying on servicing alone to diagnose potential problems could be a recipe for disaster. Think about some interim checkups to make sure that the car is working as intended by Subaru.
2. Don't Forget the Basics
Many potential problems arise in a car when the basics are not considered or forgotten entirely. The most basic maintenance concerns should be the battery, tyres, fluid levels, and brakes. Any problem with these fundamental systems will become worse over time and compromise the safety and efficiency. These things are easy to check and may even be covered in your owner's manual for good measure.
3. Examine Your Driving Habits
Some drivers can be very hard on their cars, and this can lead to higher levels of wear and tear. Any car is packed with a variety of consumables and the more or harder you driver, the quicker they will need to be replaced. If you find that you're travelling longer distances than you initially anticipated you may need to up your monitoring or servicing schedule. Failing to do this could result in worn tyres or brakes problems between your regular servicing intervals.
If they are looking for a Subaru Levorg for sale, Perth based drivers should get in touch with us here at Perth City Subaru. We have an impressive selection of both new and used cars available including the Subaru Levorg for sale. We invite you to join us for a no obligation test drive, and you can try the Subaru driving difference out for yourself. If you need financing, you will discover that our rates are favourable and the repayments can be tailored to suit your circumstances. Our sales team members are here and standing by to advise you on our latest hot deals, and they will be happy to answer any further questions that you may have.