The Subaru Outback 2016 has been a great selling vehicle for Subaru in 2015, and the success looks set to continue into 2016. Sales for the Outback were up by 306% in July 2015 and up by a staggering 311% for the entire year. This has had a significant effect on the sales figures that Subaru has achieved, and their success seems to have caught them off guard. The Subaru Australia Marketing Director, Nick Senior, has even stated that "This result is driven by the unprecedented success of the Outback". So, why does the Subaru Outback for sale in Australia sell so well?
Interestingly it is the Premium versions of the Subaru Outback 2016 that sell the best. This is a strange thing for a car manufacturer to grasp because usually the inverse is true. Nick Senior stated that "It's the premium versions of the popular wagon that are volume sellers". The Outback was redesigned quite drastically for the 2016 version with several significant upgrades across the entire range, such as tuned power assist steering, upgraded infotainment and improved driving dynamics. However, the premium features seemed to have really hit the sweet point between price and value for money with the Australian public. In fact, Subaru has seen a larger than average number of trade-ins of vehicles from different manufacturers. This would seem to suggest, that fans of other brands are being attracted to Subaru and that for many, the Outback 2016 is their point of entry.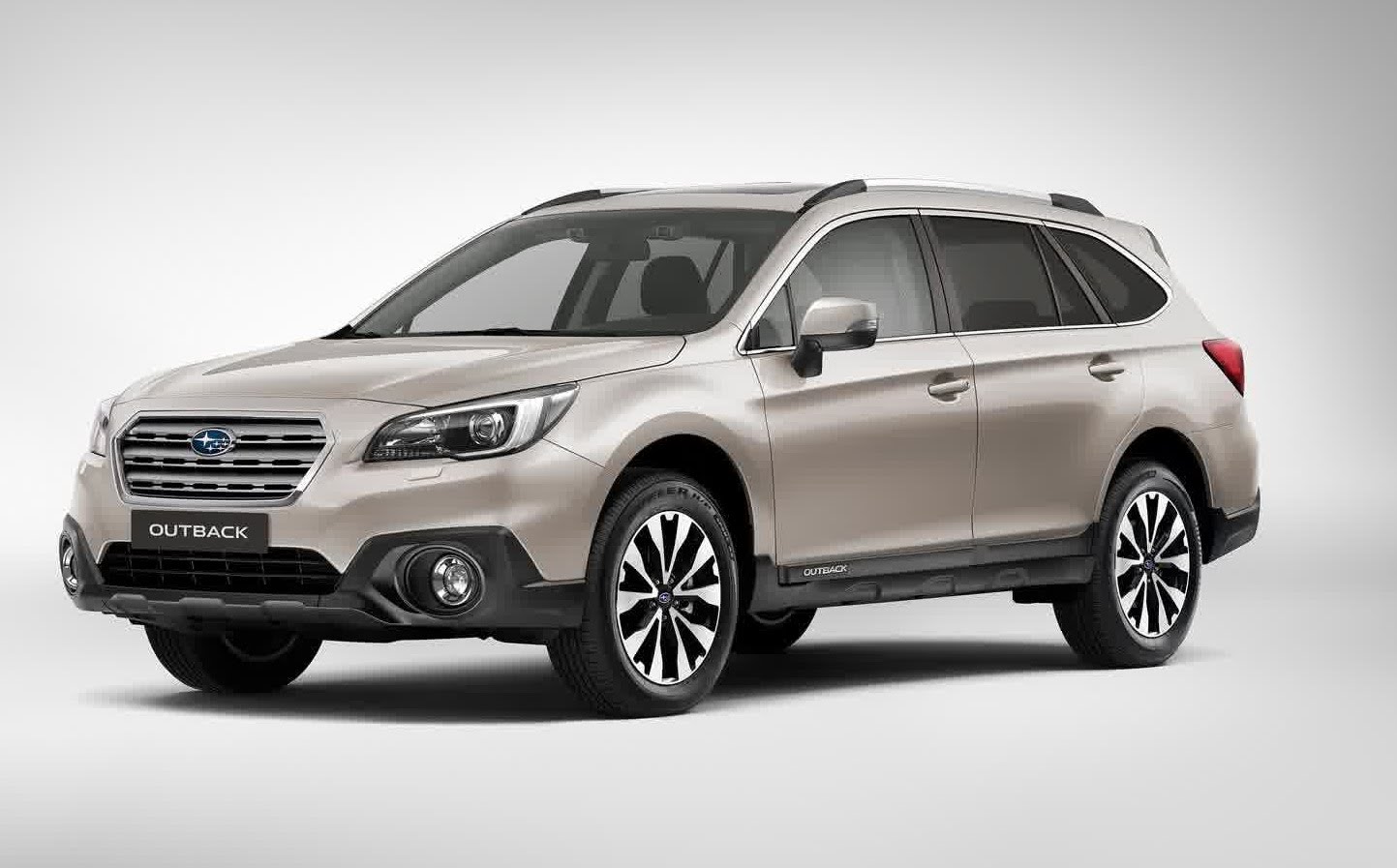 It should come as no surprise to anyone that follows the car industry that Subaru takes safety very seriously. The company has a stated goal to become the best brand for car safety and in order to do that they must innovate. The Outback has all the up date safety technology onboard that Subaru is justifiably proud of. As an example: the latest generation EyeSight system now has a lane keeping assist function that can be accessed via a switch on the steering wheel. The Outback maintained its 5 star ANCAP safety rating, making it an exceptionally safe vehicle.
The New Infotainment System
Everyone love gadgets and entertainment systems in cars as they can make a journey far more pleasant. The new Outback added the Starlink infotainment system which gives the driver hands-free connectivity and access to infotainment services. By using their smartphone, drivers can use apps, such as Stitcher, iHeartRadio and Pandora to stream audio. Live traffic alerts can also be delivered via text to reduce driver distraction. The driver can use vocal commands to control music and navigation functions.
If you would like to know more about the Subaru Outback 2016, contact us at City Subaru. We have a wide variety of new and used Subaru vehicles for sale. We will be happy to arrange a test drive for you at your earliest convenience. Get in touch with us today, our sales team will be happy to answer any further questions that you may have.
We hope that this article has been an informative one, and invite you to post your comments or questions in the comments section below. We're on social media and would love to hear from you, too. Look us up on Facebook, Google Plus and YouTube.